Based on secrets kept by retired FBI Agents, ASSASSINATION THEATER provides the full truth about the JFK Assassination - the mobsters who plotted it, their hit men who carried it out and the reason why the government covered up the conspiracy.
Museum of Broadcast Communications
360 N. State Street (at W. Kinzie), Chicago
 
As we complete our world premiere Chicago run, I want to thank the folks who made this happen. First, of course, is Zack Shelton, who pulled me into this story which has consumed my life for the last seven years. Then, our director, Kevin Christopher Fox, who truly brought this project to the stage, assembling a very talented design team and casting our fabulous actors -- Michael Joseph Mitchell, Mark Ulrich, Martin Yurek and Ryan Kitley. Each took on challenging roles with incredible dedication and, most amazing to me, kept getting stronger as the weeks went on. Our Audience Services Manager, Cecilia Falter had her own challenges building our box office system from the ground up and hired our cheerful, professional house staff and her successor Emma Speiser. On the business side, I want to thank my twenty-two investors. This play would not have happened without them. The same goes for Bruce DuMont, his Museum of Broadcast Communications and staff. They gave us a wonderful location for far more weeks than we would have found anywhere else. On the marketing side, Mike Pusateri, Jen Sultz and Chris Zoubris were beacons of light when I was wandering in the wilderness. My publicist, David Rosenberg, was essential in getting me out of that wilderness and getting us vital attention in newspapers, TV and radio. Em Hall kept everyone in the loop on social media. Personally, I couldn't have done this without the support and love I got from my wife Mary Jo, and sons Adam, Aaron and Gabe. But finally, speaking for everyone associated with Assassination Theater, we are most thankful to our wonderful audiences who brought the passion that helped fuel the performances every night. The sold-out nights since we announced our closing have been even more heartening and have encouraged us all to think about an encore. Stay tuned! --Hillel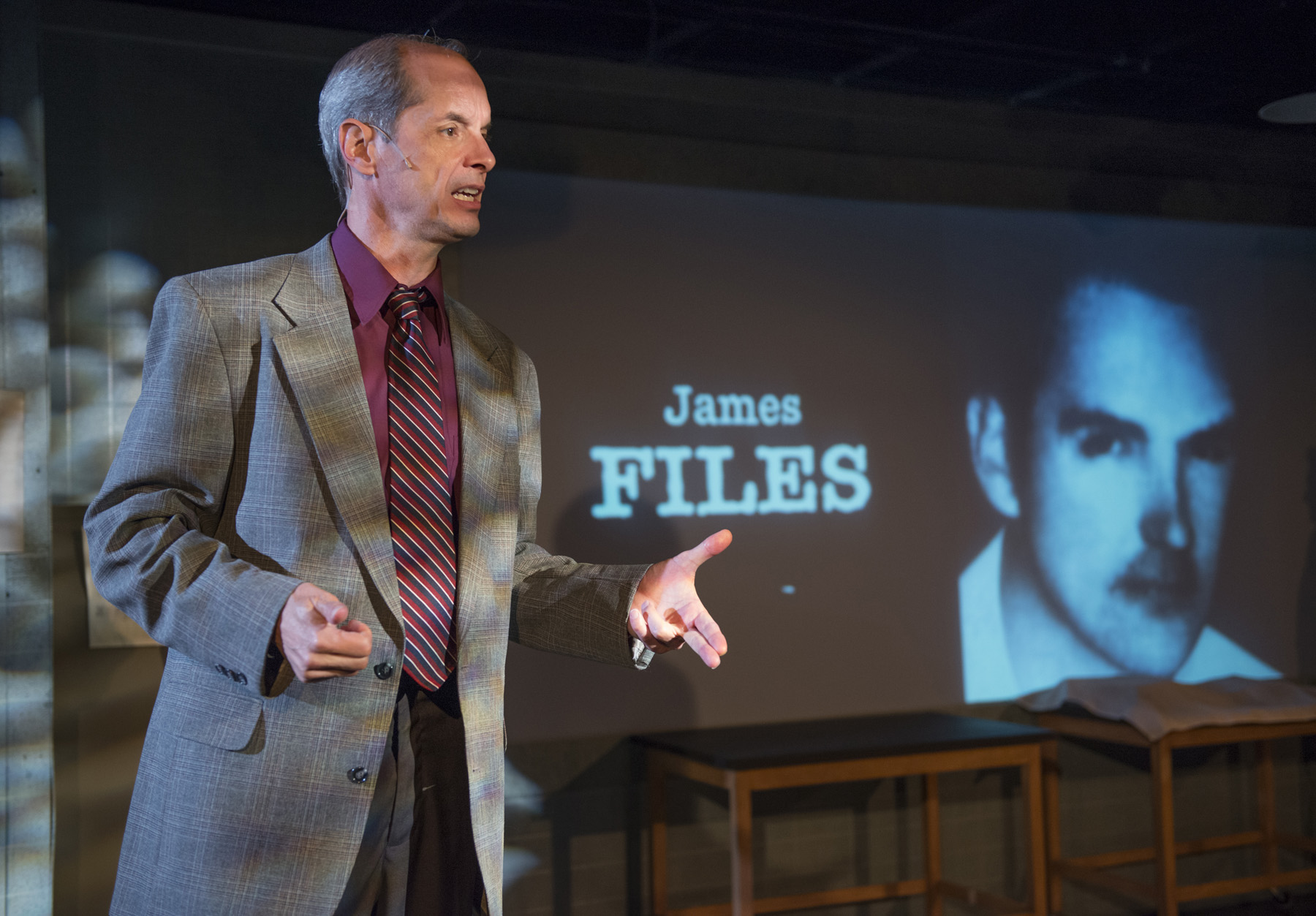 Rare photos... illuminating illustrations... fully documented testimony...